Whether you're a new manager or an experienced leader, the 5P Military Management Method for the Modern Workforce is a valuable resource for improving your leadership skills and achieving success with your team.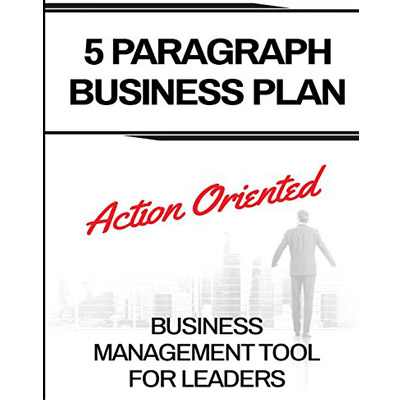 5P Book + Audio Tutorials
The "5 Paragraph Business Plan" is based on the United States military's 240 year old operational planning concepts, which have been refined through actions on the battlefield. The VALUE of the "5 Paragraph Business Plan" is in it's simplicity. The 5P book and Audio Tutorials coincide. Simply fill in the book as you listen through the tutorials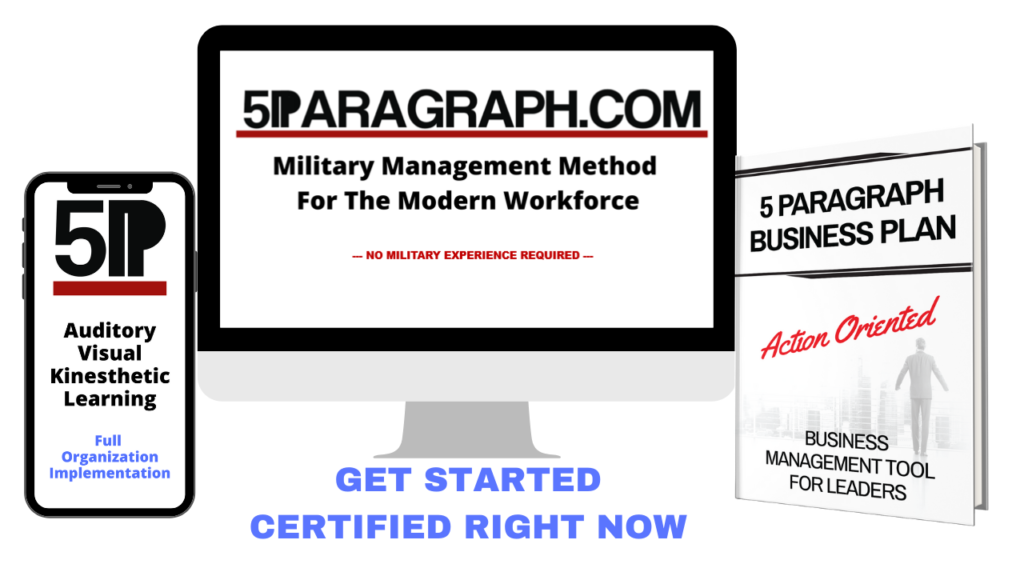 5P Certifying Online Learning
5P online course teaches leaders how to enhance their team's productivity. Course includes video lessons, exercises, and quizzes that cover how to develop a strategic plan, prepare for challenges, measure and improve performance, build and manage a team, and persevere through difficult times.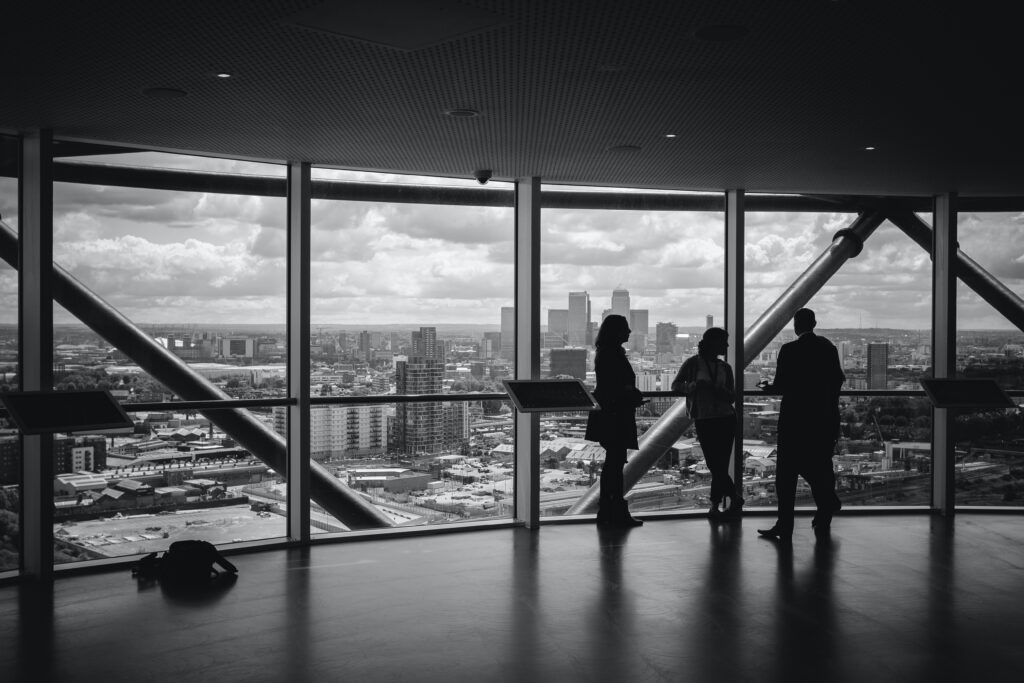 5P Advisors
5P Advisors work with your team to implement 5Paragraph and every facet of the military management method…We work together to create a plan for immediate action.
Every great leader needs a trusted advisor to work through problems with outside of their echo chamber.
Seriously – how much do you wish to grow?
Our first ever client went from 5 to 42 states and grew from $5 Million to $585 Million annually over a planned 5 year trajectory…
"5Paragraph works… it's that simple."– Nate Burns, LEADER (first ever client)
"Follow the process!… I've used this 'manual' over and over again when consulting to Sr Leadership across many different projects and industries…" – Veteran consultant
"Michael is a solid leader. His ability to take his Marine Corps knowledge and transition that to business success practices will be helpful to any firm. Semper Fi Michael keep up the great work…" – Sean P Jensen, Marine, Author & CEO
"Michael, is the catalyst that when mixed into an organization produces a team that excels. His focus on communicating the purpose and effect/endstate desired by the decision enables independent decision making, dispersed action without the hampering of close supervision, develops momentum, and creates a teams bound by trust. He is the perfect fit to lead an organization." – Paul Herdener, Marine, Business Leader
"Filled full of relevant information that is applicable to any industry… The 5 Paragraph Business Plan is Fantastic!… Highly recommended!" – David H.
"Even if you aren't starting a business, you can adapt your life around this book… Great job, great detail and highly recommended!" – Military spouse
"This is a solid business planning tool based on the same planning method we used in the Marine Corps… SF!" – Marine Corps veteran
"The 5 paragraph business plan has helped me assist fellow Veterans in starting businesses and has allowed be to better organize my own business… This can help any business owner or aspiring business owner." – Entrepreneurial veteran
"Exceptional book written by someone who has been there and done that!… Highly Recommend this book for anyone planning to go into business for themselves or planning to expand their business." – Entrepreneurial reader
"The 5 Paragraph Business Plan makes it easier for anyone to start or manage a business of any size… This is a great tool to have!" – Business owner
"As I went through the audio episodes I was motivated to continue on the path of becoming an entrepreneur and this book gives insight on how to progress in the business world which every inch helps. Highly recommended!" – Aspiring entrepreneur
"Micheal is well skilled in solving multiple problems at once while providing excellent leadership to subordinates. He thinks fast on his feet and can rapidly adapt in an ever-changing environment." – Chad Lane, Marine Leader
"Michael J. Penney has and always will be the inspirational leader you want to work with. His leadership knows no bounds. Such an exceptional talent that drives for success in all avenues. Michael has the ability to bring life and energy throughout the process. He will always go above and beyond the chance to make an acknowledgment towards you. Has a no quit attitude with abundance of knowledge and forthcoming with the desire to help. Always an inspiration and objective oriented passionate person. I would absolutely work with Michael anytime and any place. Such an acquisition in any asset he is in." – Ryne Ratti, Marine, Entrepreneur, Investor
"Michael was my direct supervisor when I served as an Infantry Mortarman in the United States Marine Corps. He was truly one of the best supervisors that I have worked under. He maintained a consistent high standard, while being a positive person to be around. Since leaving the Marine Corps, I have started down an entrepreneurial path. While first starting out, Michael reached out to me and again took on an instructor role.
He showed me a productive path in developing my business plan, when I otherwise didn't have any guidance. His personability, commitment to excellence, and willingness to help people, make Michael a top-tier addition to any team." – Keith McCormick Marine, Entrepreneur, LEADER
"When it comes to deploying a clear process for businesses I know no better than Michael, his attention to detail is unparalleled." – Steven Eugene Kuhn, Army Veteran, Business LEADER, Investor
"Michael is a steadfast individual with determination and drive for excellence." – Michael Segaline, Marine, Business LEADER, SEO Specialist
"A great leader with the determination to ensure that everyone around him is successful and reaches past their limits." – Benjamin Dittenbir, Marine Corps Marketing
"Michael Penney is amazing!
A Marine, Patriot and lover of the USA! His business 5Paragraph dot com is phenomenal for helping businesses Level UP!" – L. Scott Ferguson, Veteran Podcaster
"Mike is a stellar individual and it is an honor to work with him. What he has created through 5Paragraph is not just business planning at its finest but is an empowerment tool for current and future business leaders." – Brian Tomlinson, Business Development Professional
"Michael Penney is an extraordinarily gifted speaker, interviewer, and, dare I say, captivating thought leader/entertainer to the audiences that have the privilege of bearing witness to his gifts on display." – Todd Connor, Navy Veteran, Business LEADER
"I have the privilege to work with Michael on a weekly basis. Michael is a diligent professional with a passion to add value to others' lives. He is driven, honest, trustworthy and has exceptional organizational keenness to work with and lead others. He is a great asset to any organization that is lucky enough to have him." – Adam Bird, Army Veteran, Combat Veteran, Business LEADER, Founder of Heroes Media Group
"If you are looking for someone to network, brainstorm, contract, purchase from or collaborate, there is no better person." – Chris Cravens, Marine, Business LEADER