Our Values
Judgment, Justice, Dependability, Integrity, Decisiveness, Tact, Initiative, Enthusiasm, Bearing, Unselfishness, Courage, Knowledge, Loyalty, Endurance
Our Mission
Assess, train, advise and, assist LEADERS in the implementation of 5Paragraph and the military management method for the modern workforce by instructing intrapreneurs
Our Vision
Develop intrapreneurial LEADERS, at every level, operating autonomously with the resources, guidance and, backing from higher leadership
Start implementing 5Paragraph right now, CLICK HERE
---
5Paragraph Founder / Chief Advisor
Michael J Penney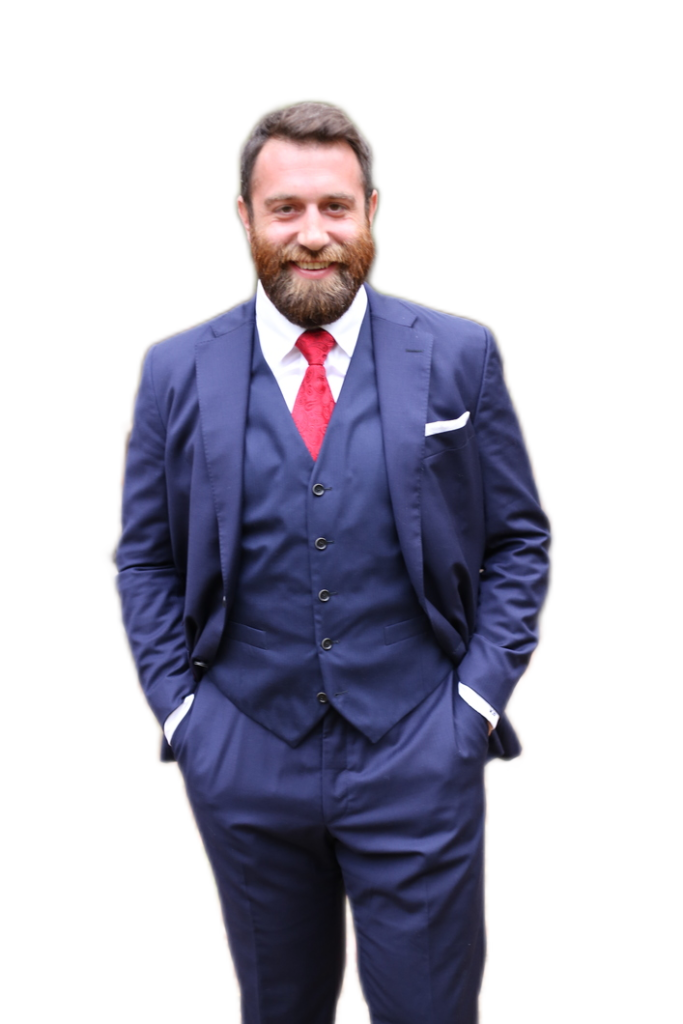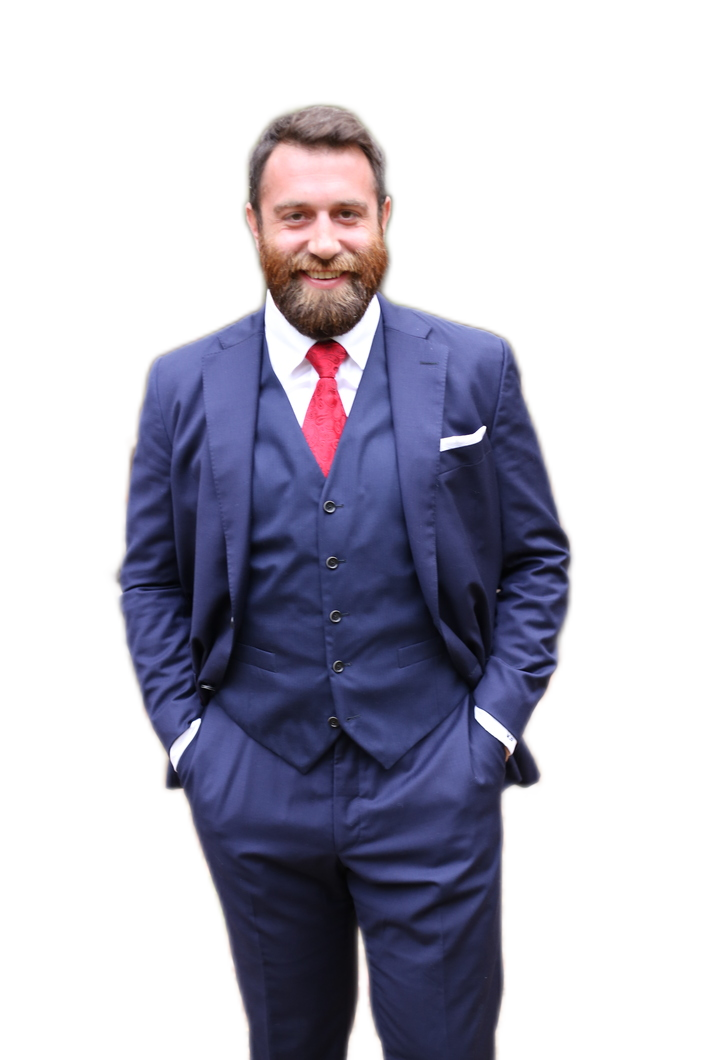 Michael J. Penney is a proven, battle tested LEADER.
Michael is a combat veteran of Iraq & Afghanistan. He served in the United States Marine Corps infantry with 3rd Battalion 7th Marines deploying twice to Ramadi, Iraq, in 2005-2006 and 2007. Michael reenlisted during his second tour and transferred to Quantico to become a weapons instructor.

He is certified as a combat marksmanship coach, trainer and instructor trainer. He's a formal school instructor, school trained designated marksman, small arms weapons instructor and foreign weapons instructor. Michael has trained over 50,000+ personnel in a variety of disciplines, from planning and executing operations to preparing training based on lessons learned. He is a master instructor.

In 2011 Michael transferred to Camp Pendleton and deployed on a third combat tour, this time with 1st battalion 5th Marines, leading a section of embedded advisors through Kajaki & Sangin Afghanistan.

Having served in two wars, over 8 years of service in the Corps, Michael was honorably discharged as a Sergeant. Now he is an entrepreneur, author, speaker, and business LEADER focused on developing an infrastructure and culture of accountability inside growing organizations.

In March of 2016 he presented at TEDxRaleigh, "What's Your IED: How to Add Value During Life's Explosive Situations", combining military and personal experiences in an effort to bridge the lives of veterans and civilians. This one talk has cultivated many wonderful relationships between veterans and business leaders.

Michael created the "Wear It Right" Marine Corps uniforms guide. Making life easier for Marines and Sailors still in military service. He continues to work with fellow veterans and patriots to support our military service members.

Michael is the founder and Chief Advisor at 5Paragraph.com, working with business leaders around the globe, calling upon his military and entrepreneurial experiences to assess, train, advise, and assist businesses in the implementation of the 5P Military Management Method For The Modern Workforce. Empowering leaders with an action oriented business management tool focused on business creation, growth, and long-term sustainability.

Michael J. Penney is available for speaking engagements and is a member of the National Speakers Association, a twice published author, TEDx Presenter and curriculum developer – he also happens to be a really great story teller.
Learn more about speaking, consulting and other services, CLICK HERE