Our efforts through the years with clients seeking coaching, strategies, resolutions and success has led 5Paragraph to evaluate our own needs internally.  Keeping up with technology was never a top priority, and frankly, we rewarded ourselves with an updated digital presence.  To you, the visitor – the reason for our great reputation, have been invited on this technical development journey.
We are improving our primary site, business and marketing assets, social media outreach, and more.  Deployment of a new site is an adjustment for everyone, and it's a pleasure to have you witness the changes in real time.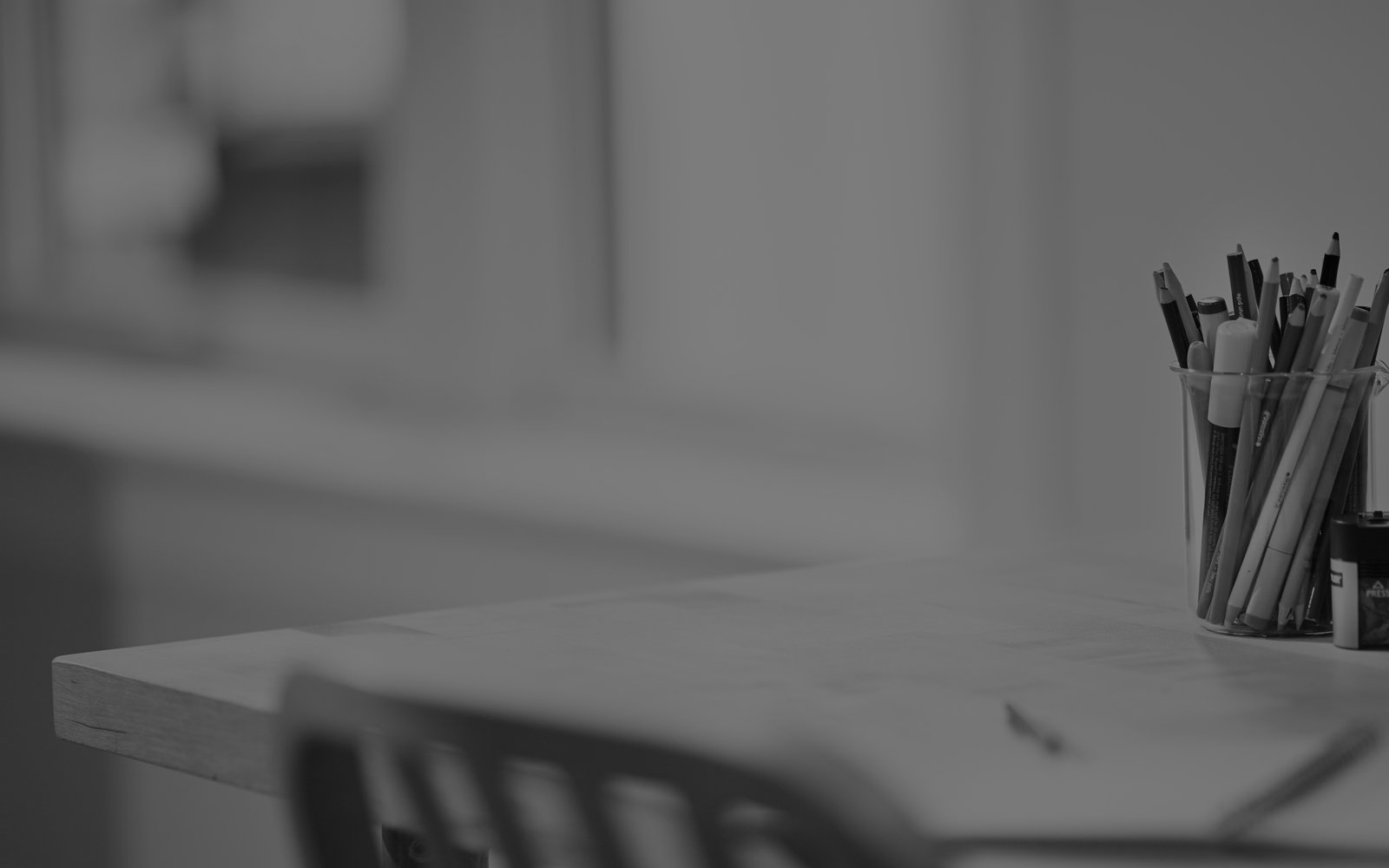 5Paragraph.com is seeking your advice and feedback during this atmospheric change in our company.  You are invited to Contact Us if notice mistakes, misspellings, errors, praises and criticisms.
Ultimately, these assets are for our clients and future customers to share with their networks, and to be proud of that endorsement.  This journey of betterment will spread regardless of who hires who.  Our world is changing at a staggering velocity, but it may just be the most positive event in our history.
With your participation, it's increasingly possible to inject positivity back into the internet, and our daily lives.  Thank you for being part of this new journey with 5Paragraph, LLC and Michael J. Penney.